Queen of Pentacles

It Represents
Practical application of thoughts, success and material security.
Good business sense.
Hard working, nature loving, and a steady, patient and generous nature.
A reliable, practical and down to earth personality.
Possible careers - working with plants or animals, floriculture, food industry, business, environmentalist, geology, archaeology, or any outdoors career.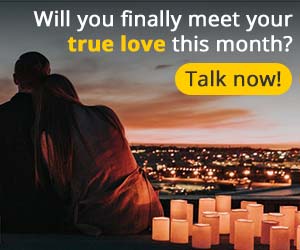 Chat Now for Support