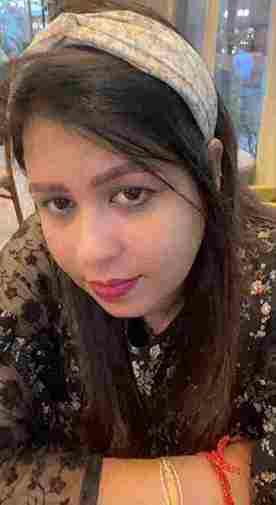 Tarot Niks
Tarot
English, Hindi, Punjabi
---
Bengaluru
Money Back
Guarantee
Verified Expert
Astrologers
100% Secure
Payments
About Me
I am a professional Tarot reader with five years of experience. I was fascinated by mysterious and magical things and how cards tell so much about someone, which drove me into the Tarot. My tarot reading tells you about your current circumstances, which helps make decisions and rectify where things are going wrong. It helps one to be aware of events in the present and future. My remedies are practical and easy-to-follow, which have proven to be very effective for my clients. I offer consultation on topics like marriage, career, family, business, and many more.
Masters in Computer Application
2012Uttar Pradesh
I have a postgraduate degree in computer application from a well-established university in Uttar Pradesh.
Trained Yoga Mentor
2015Bangalore, Karnataka
I am a trained Yoga mentor and have mentored many people on Yoga techniques for positivity and healing in life.